My first
Furoshiki bit shared back in 2008 here
. Gosh I hate re-reading old posts, the writing feels so tortured, blech. :P Anyway for part two, videos from youtube channel
Machilogmovie
. Yay.
All starts as a large square piece of fabric, the
furoshiki
. The basic wrapping technique for gifts, books, your lunch box..
A more snug version with a nifty handle. Perfect to take that chilled six pack over to friends.
If you had a large enough furoshiki, this method lets you carry a watermelon (or bowling ball to your next tournament in style!)..
And my favorite wrapping of a bottle..
Larger objects = larger furoshikis.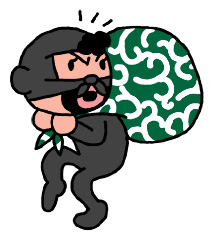 [
image
:
seesaa.net
]